What to expect from your first dentist visit
From your first visit to T&C Dental, you'll see that we are unlike most dentists. We offer a full range of preventive care and general dentistry treatments, as well as cosmetic and restorative dentistry, and advanced treatments for complex dental problems like TMJ dysfunction, missing teeth and tooth pain.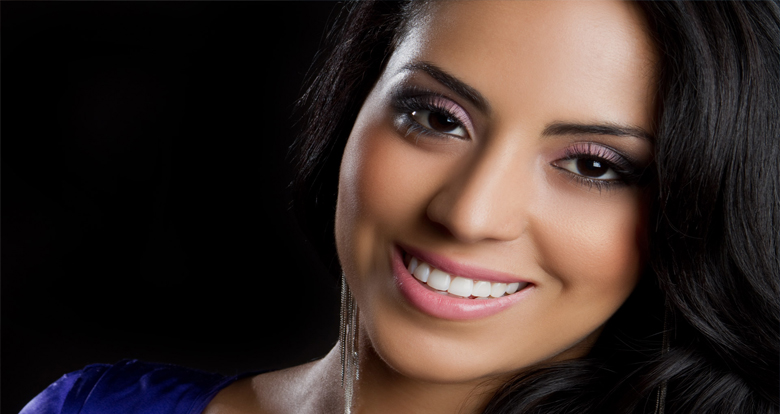 First Visit
---
If you are a new patient at T&C Dental, your first visit will likely include:
Professional dental cleaning
Dental x-rays
Periodontal screening (for gum disease)
Dental caries (cavities) screening
Oral cancer screening
Occlusal analysis including examination of the TMJ and jaw position
Your dentist will also spend time talking with you to understand your dental concerns and goals. Along with our diagnostic findings, we will help you identify the source of dental problems and help you design a treatment plan that will deliver long-lasting, natural-looking, comfortable results.